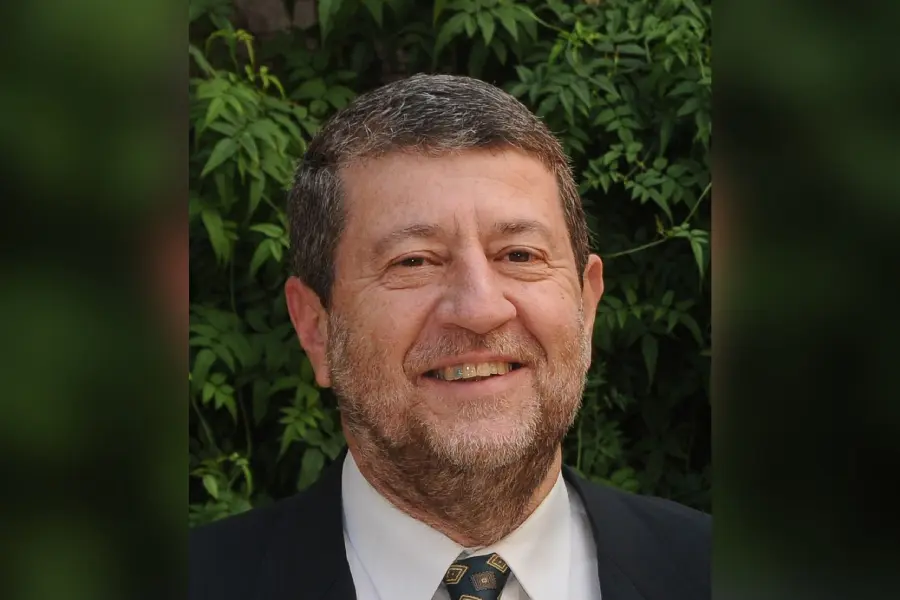 Mario hosts insightful private city tours and Jewish tours of Buenos Aires.
Mario is a retired Engineer.
Mario is a beekeeper.
His family are founding members of Lamrot Hakol in Buenos Aires.
Mario's wife, Evy, is a silversmith.
Evy teaches as well as creates works of art, including Judaica.
Mario is a marvelous instructor and conduit to the history and insights about Buenos Aires and Argentina.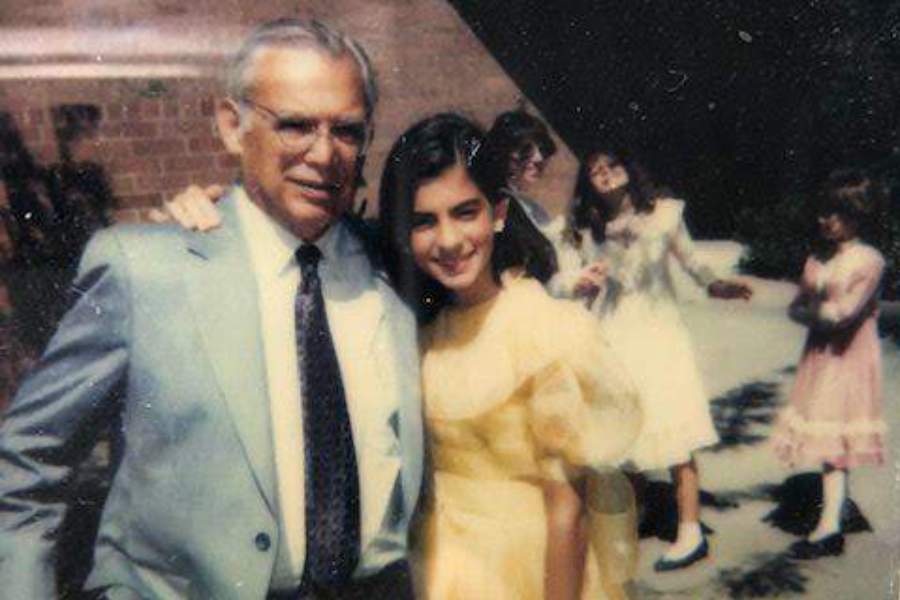 Deb is based in NYC.
Once upon a time Deb lived in BA (Buenos Aires)…
Now she is a real estate agent and hosts real estate inventory tours in NYC and loves sharing bang for buck opportunities in NYC.
When not selling real estate with her Senior Broker, Ariela Heilman, Deb loves visiting thrift and vintage shops.
Deb's rye bread pick:
https://www.storyebread.com/
Visit Deb's NYC real estate page:
https://arieladeb.com/