Our private Buenos Aires tours are $60/hour and include tzedakah on the J-tours.
Half day tours are 3-4 hours.
Full day tours are 6-7 hours.
For more information, please contact us!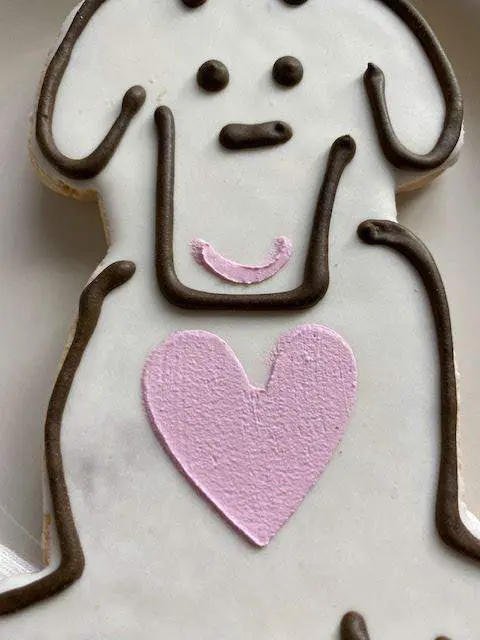 Outside of a dog, a book is a man's best friend.
Inside of a dog it's too dark to read.
Sign Up Prep!
"*" indicates required fields